Lesson 2: Taking a line on a walk
Lesson 2 of the summer term was all about taking a line on a walk. Students (from 6 years old to adults) learnt about line, initally following a demonstration video my Mick Kirkbride, drawing 360 degrees of a room, followed by responding to a number of other works made with line by artists from Picasso to Emin.
Thank you to everyone who sent work in for the gallery. If you sent your work in but can't see it, please let us know.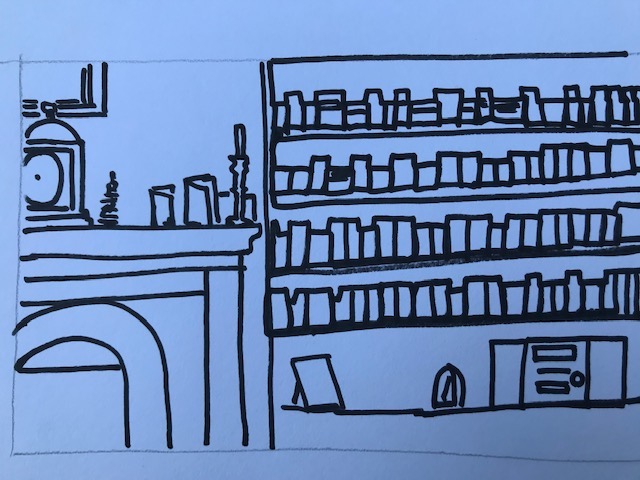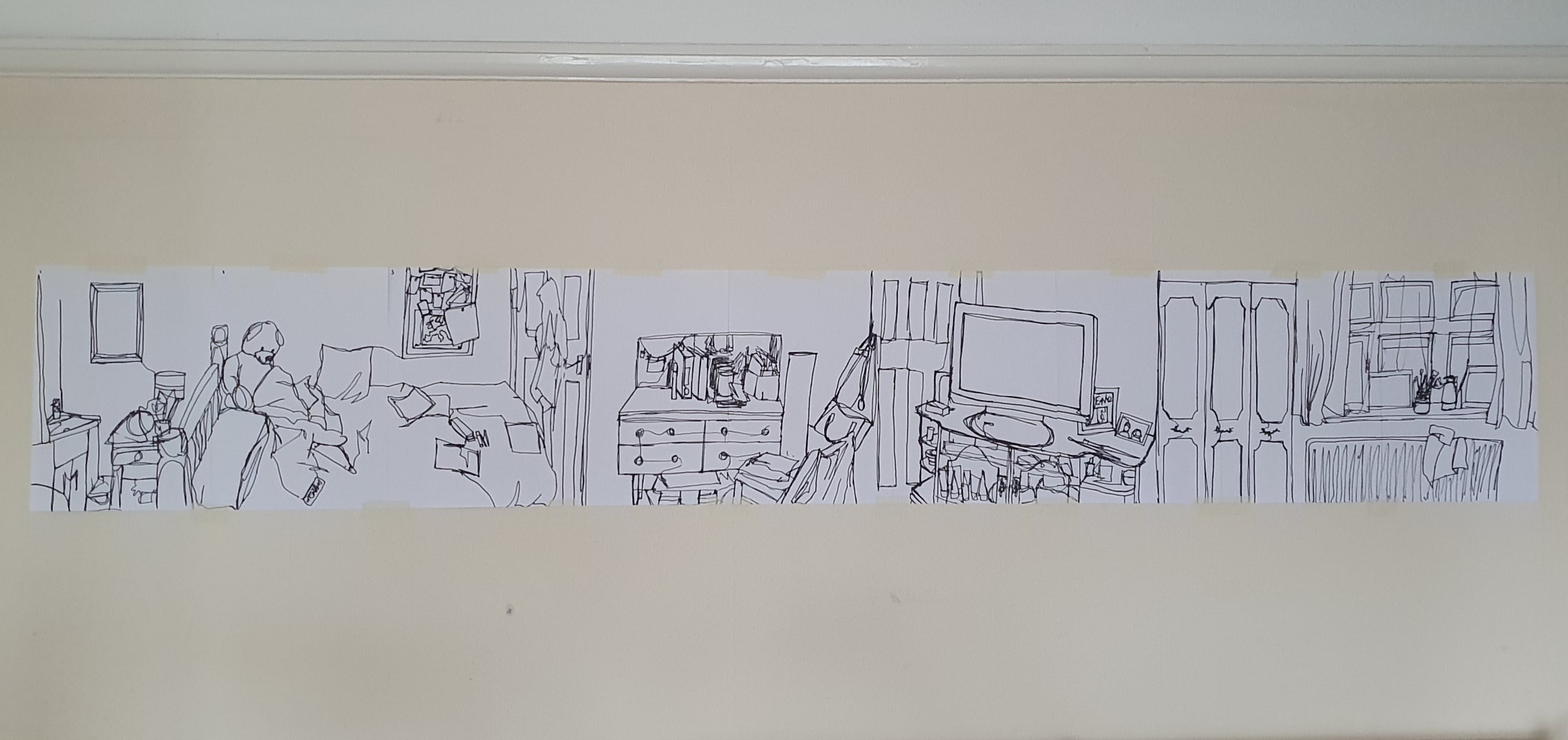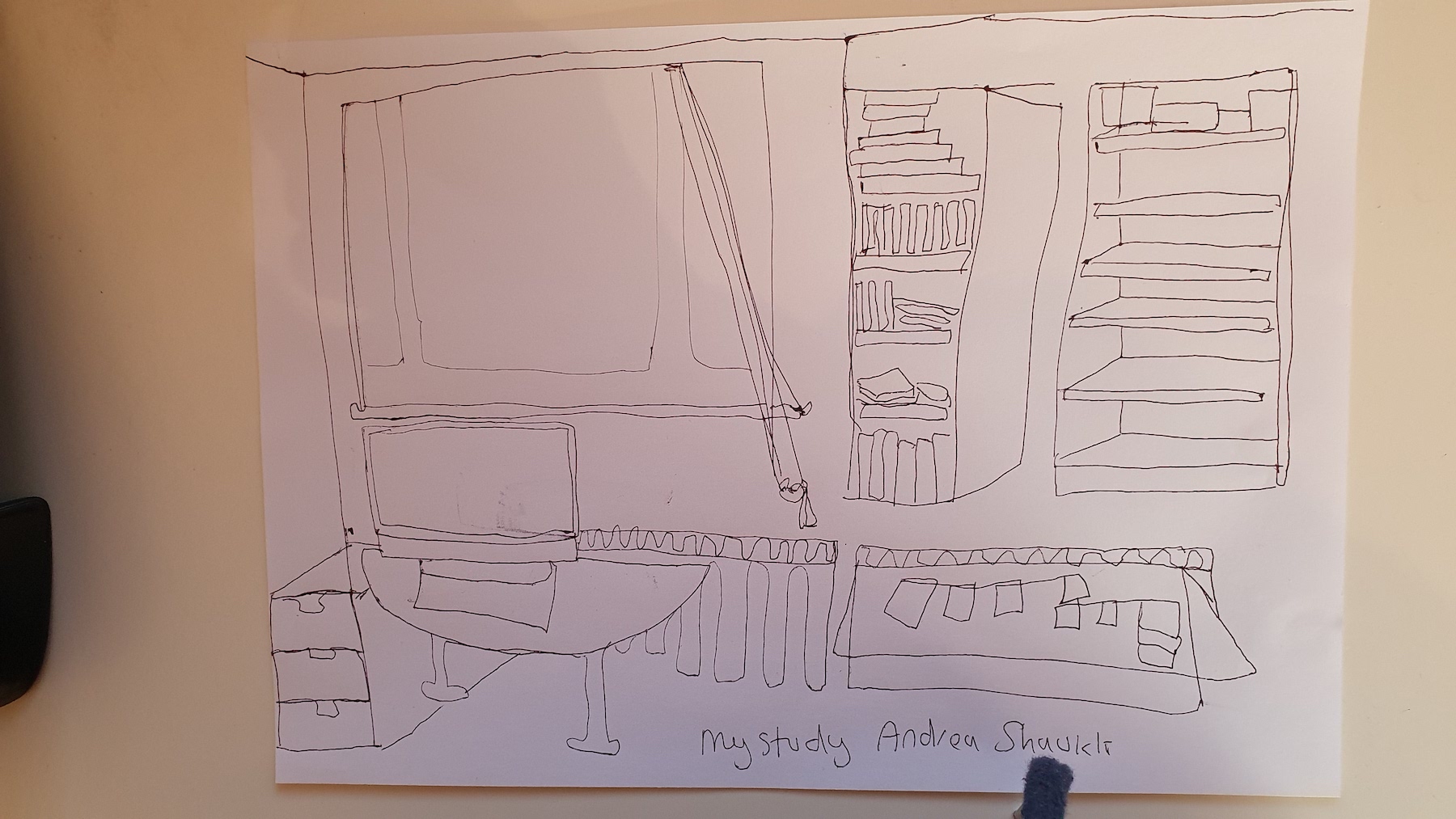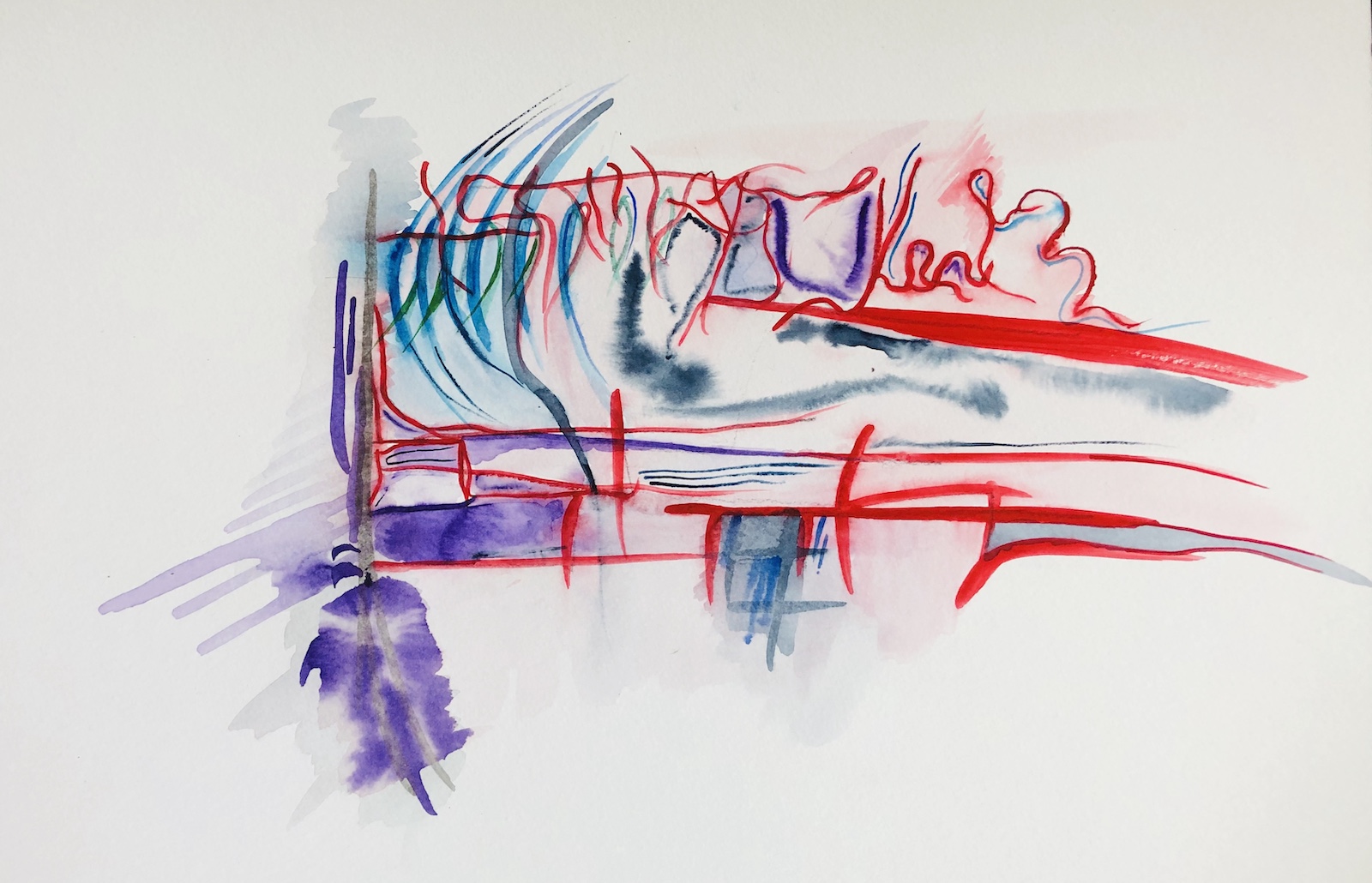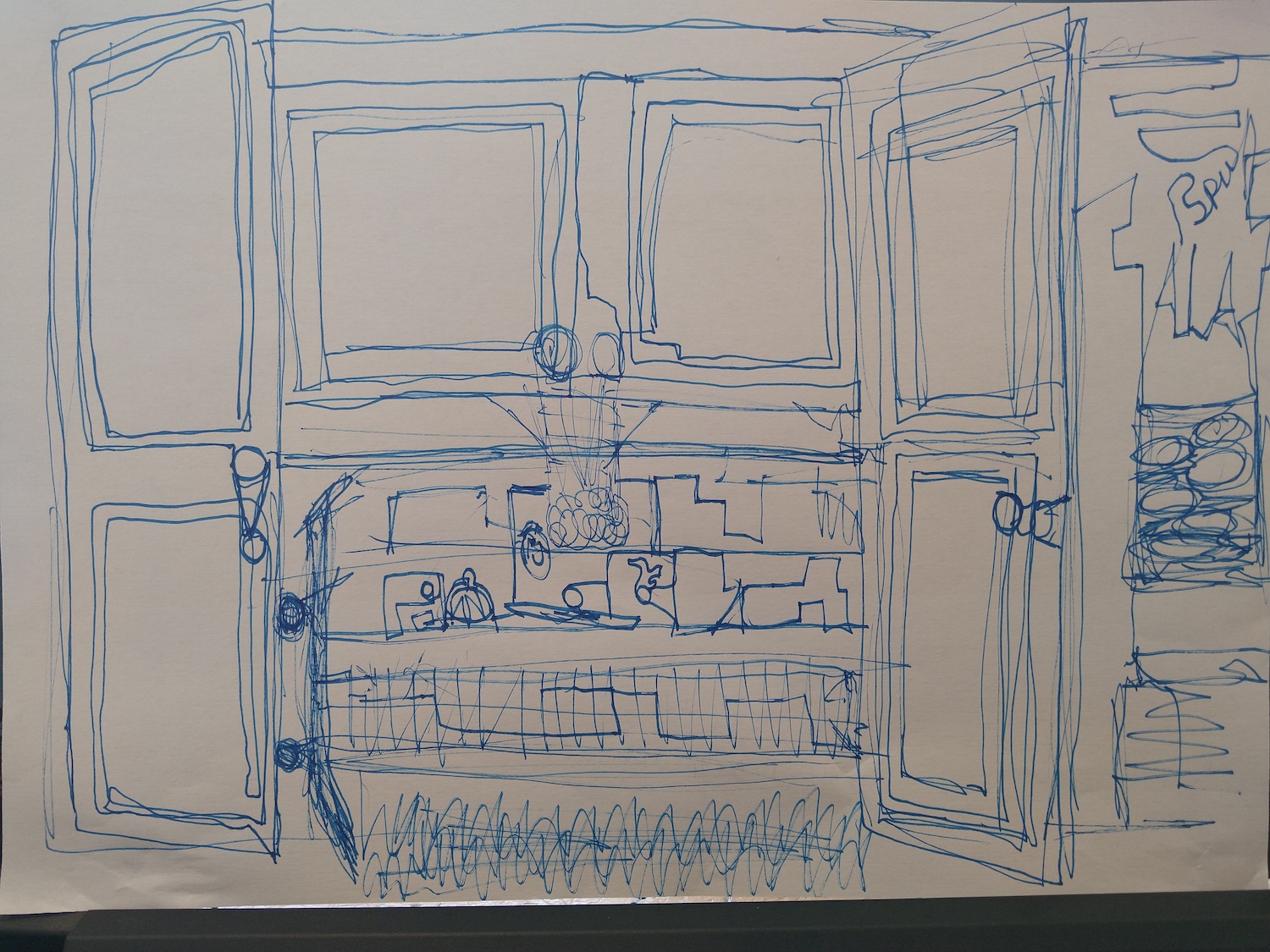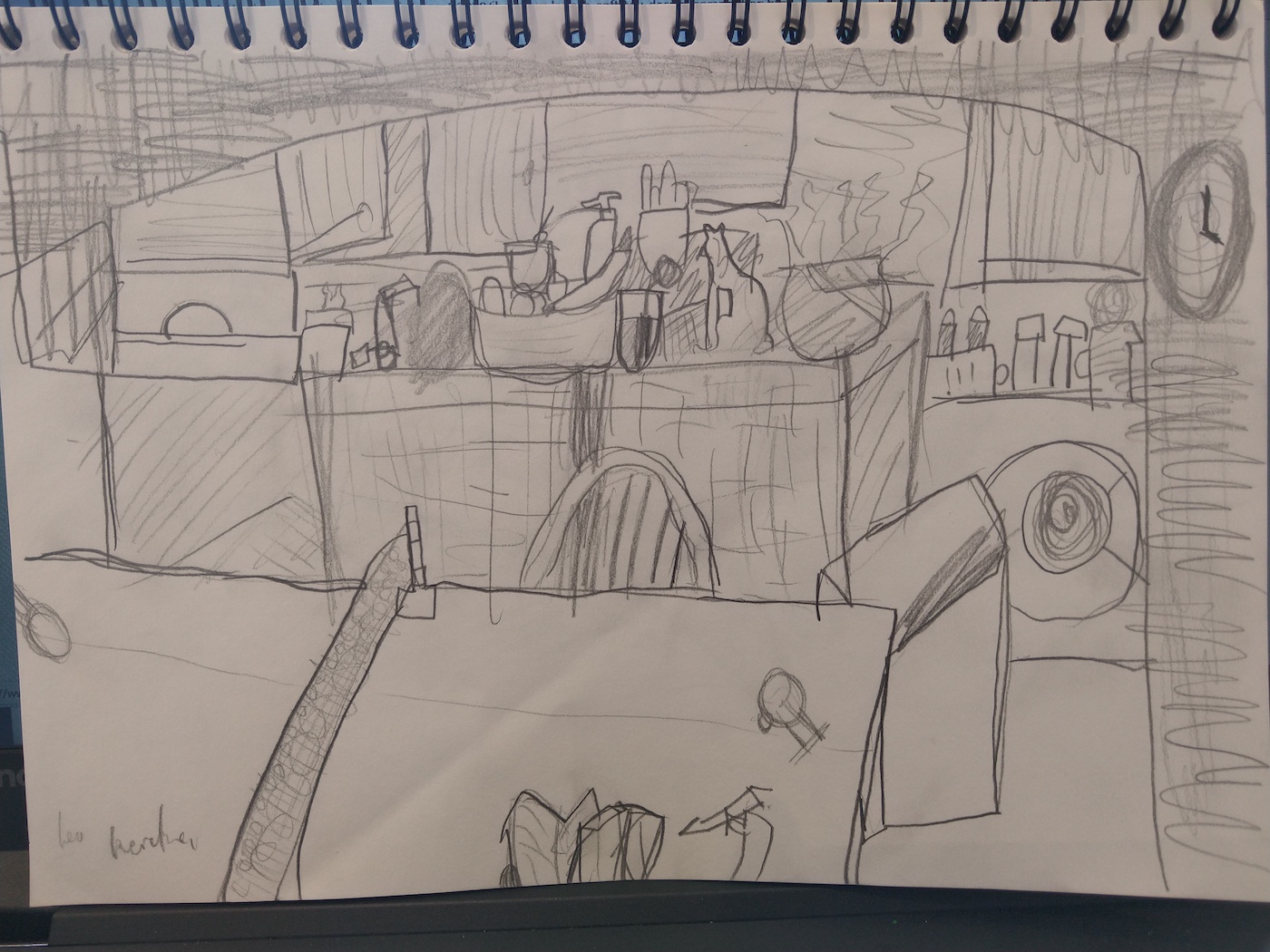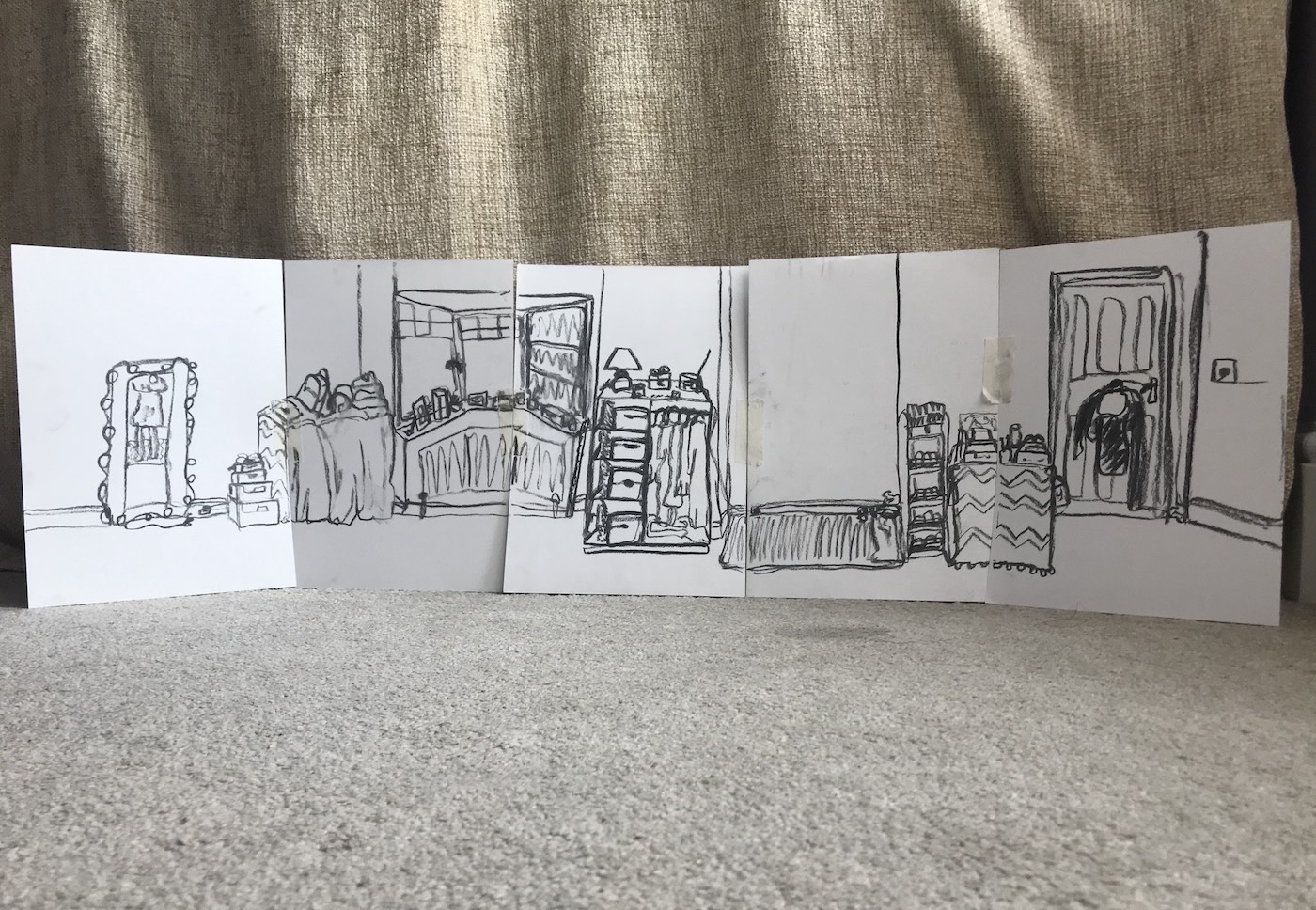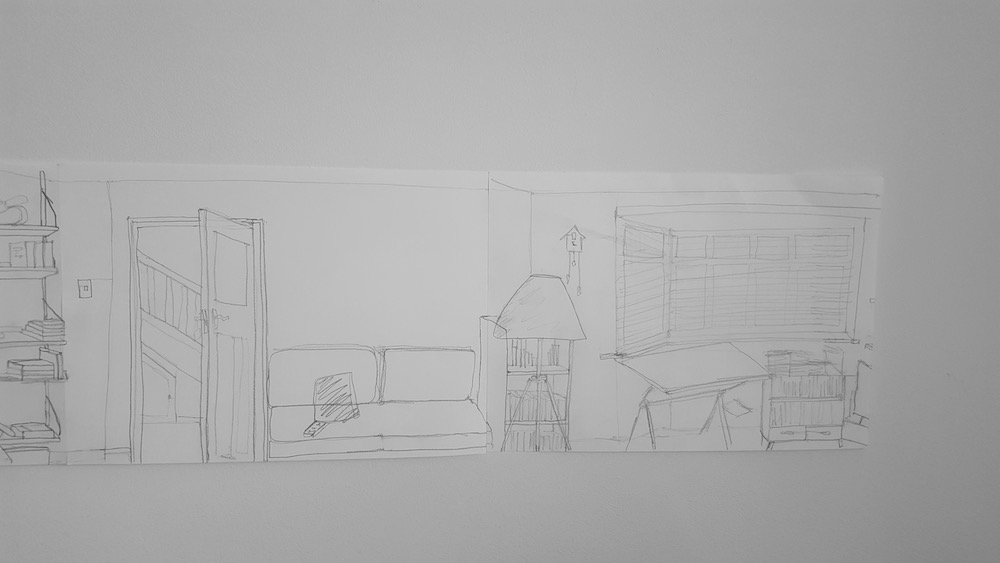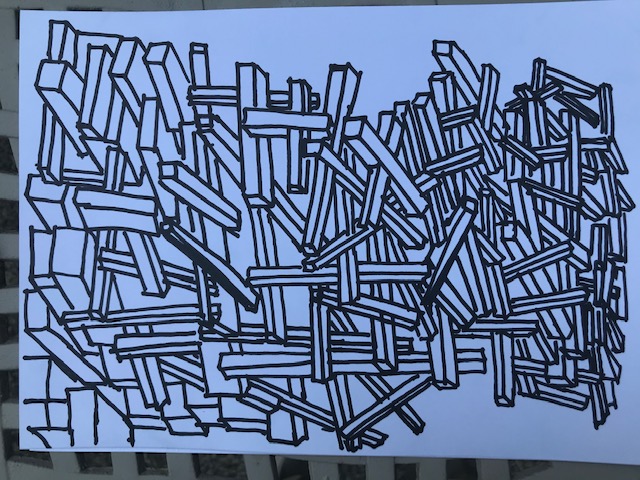 Recent Posts

Recent Comments