Enrol for:
Classes for Children in our Whetstone Studio.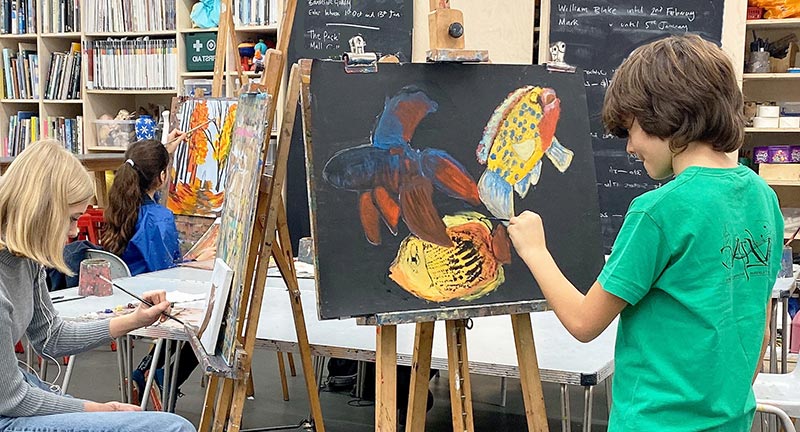 Enrolment and Cancellation Policy + How we teach children +
Pro-rata: You can still enrol for a class after term has started. Just book an available place, then we'll refund you for any missed classes within 48 hours.
Twelve weekly classes held at our Whetstone studio..
Weekly informative and educational newsletters arriving by email; six of which include a 'theme of the week' lesson overview, with links to websites for further study.
An invitation to parents to join our vibrant private Facebook group to connect with adult students and other parents.