Lesson 3: Self Portraits
Lesson 3 of the summer term was all about Self Portraits. Students (from 6 years old to adults) initially learnt about proportions and positioning of the features, watercolour and acrylic technique, then made self portraits from a mirror representing how they felt in the current corona-climate.
Thank you to everyone who sent work in for the gallery. If you sent your work in but can't see it, please let us know.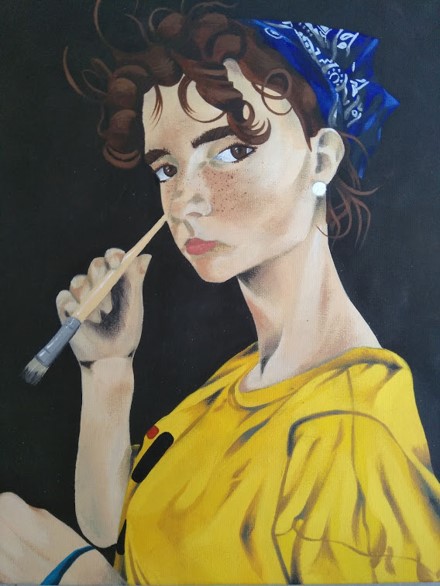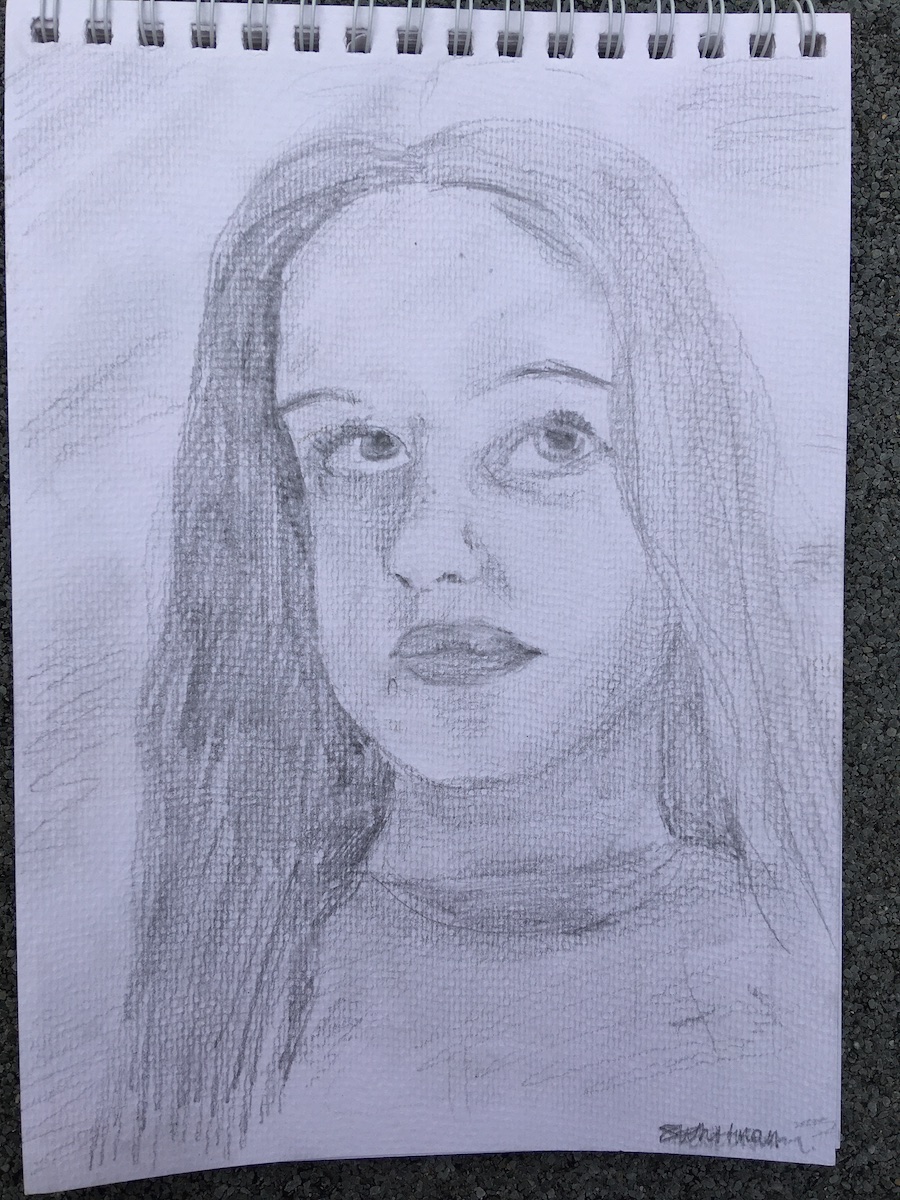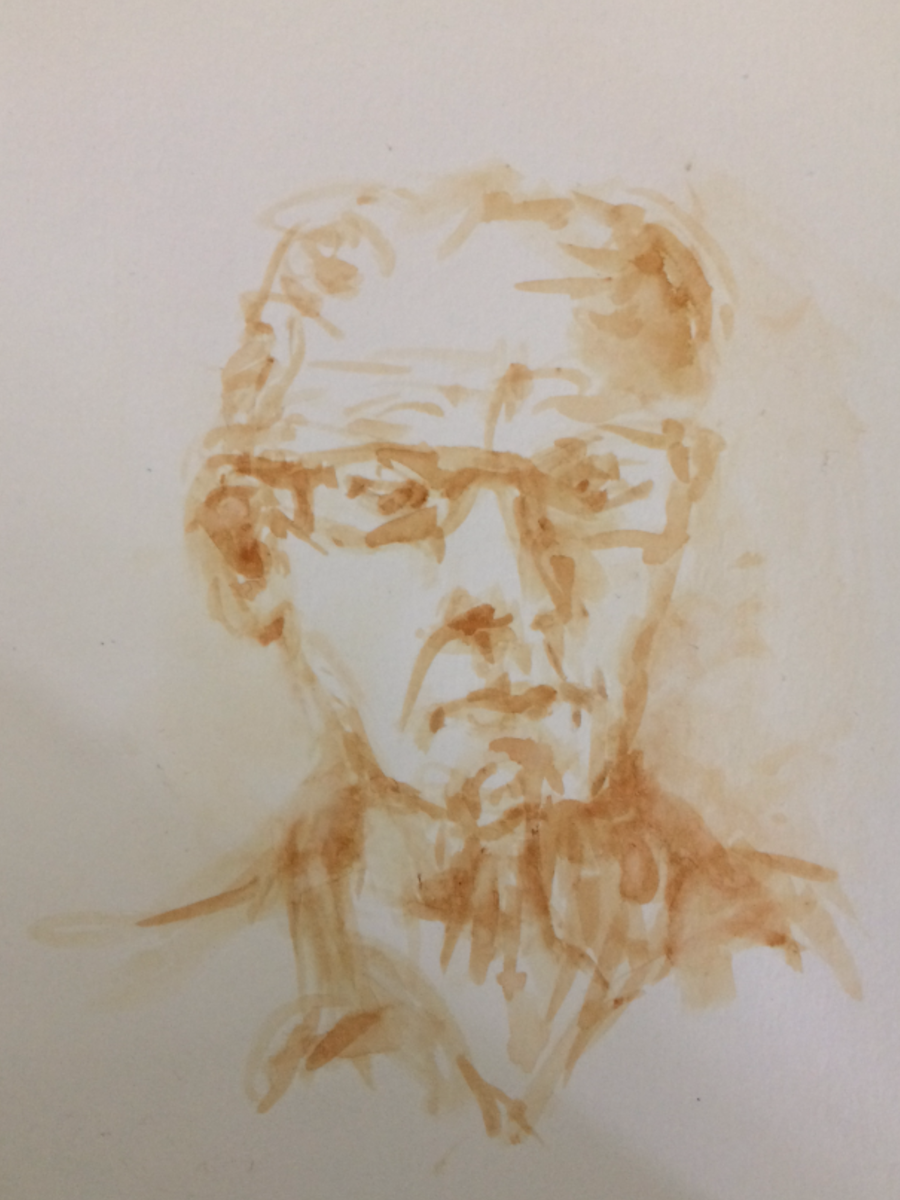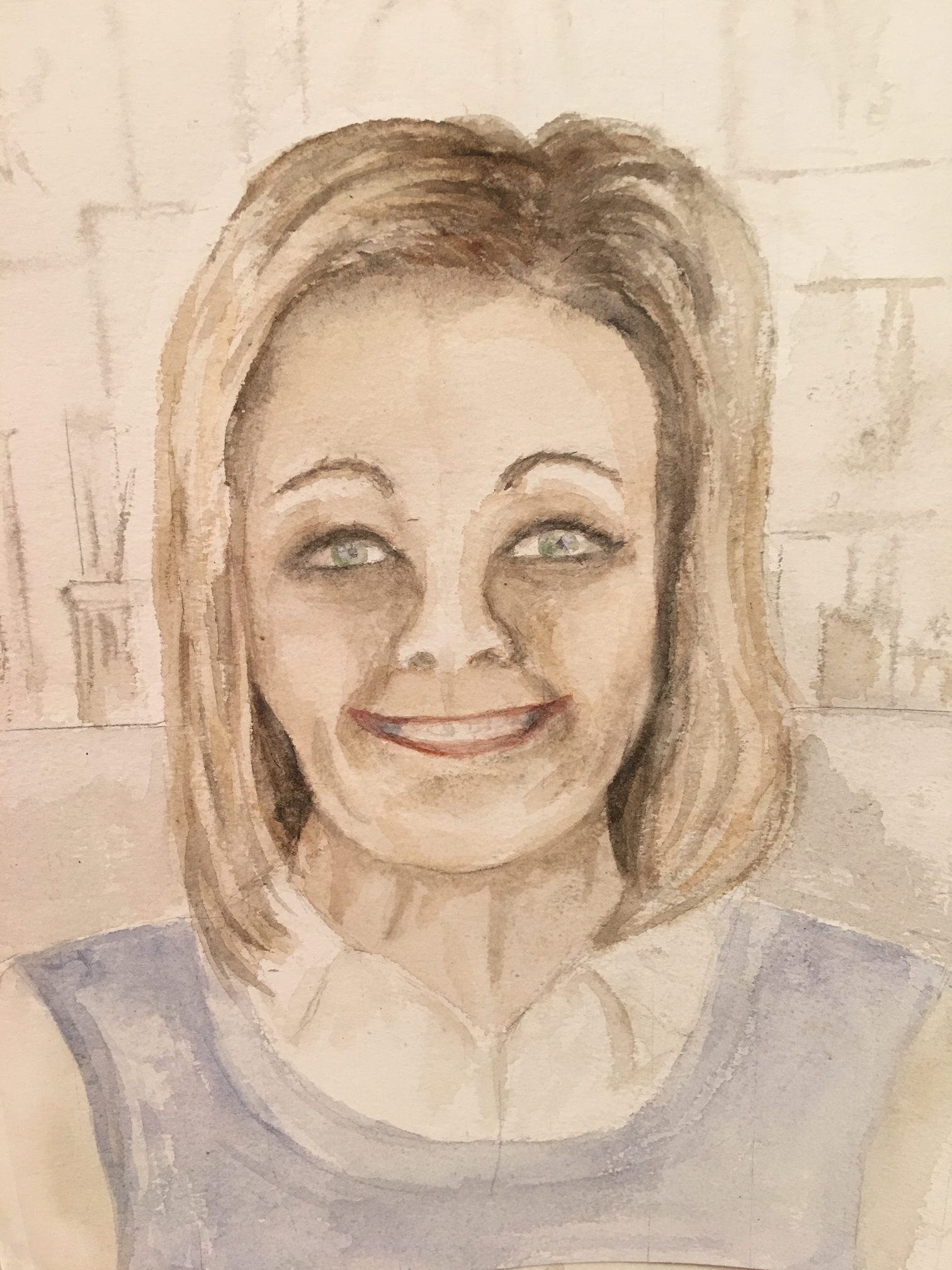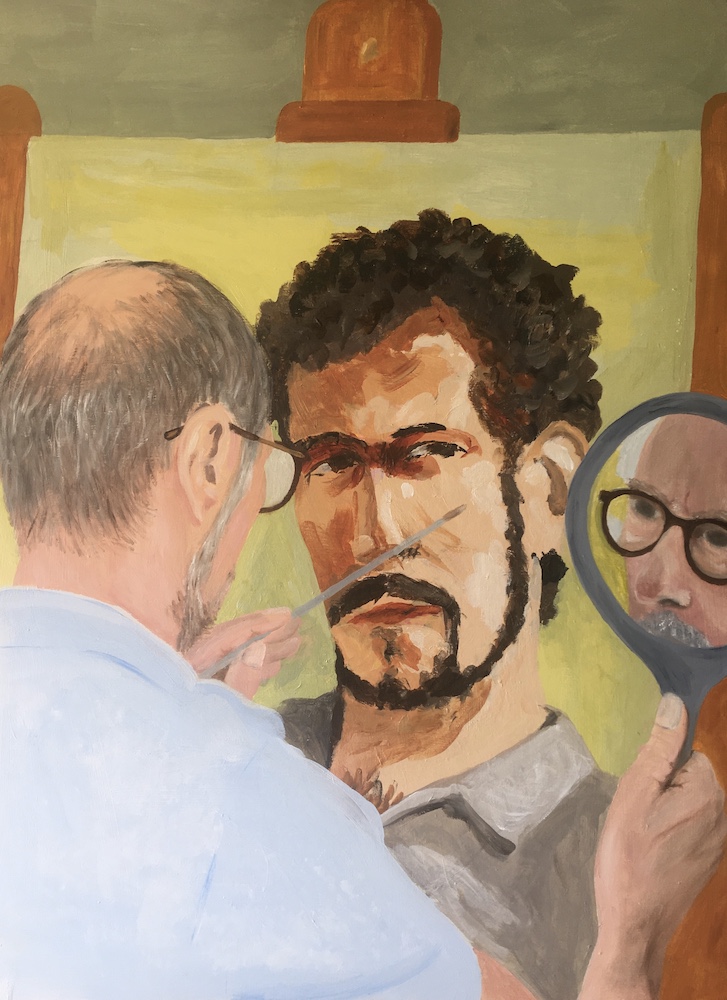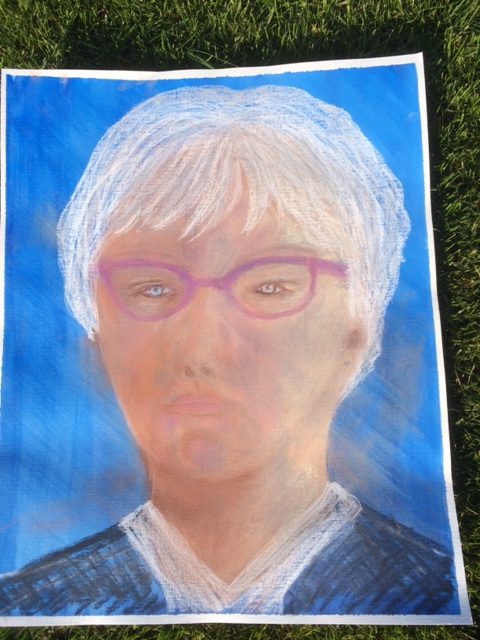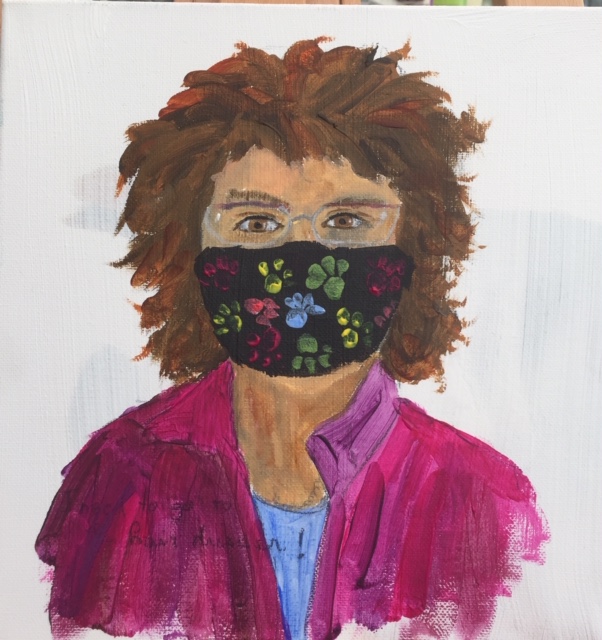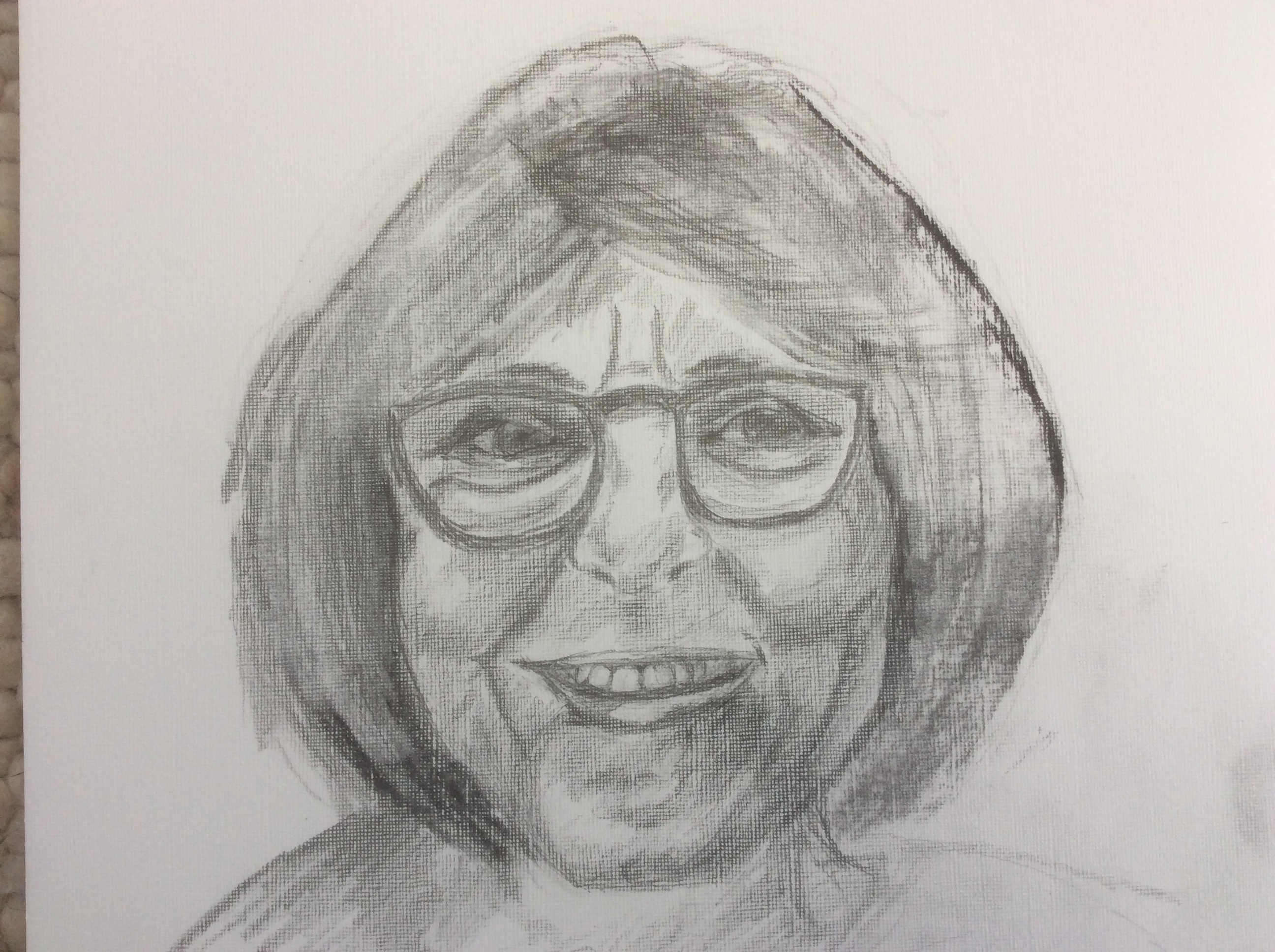 Recent Posts

Recent Comments