Art School for Everyone
'I remember, all those years ago, during my first year at art school, I would arrive each morning not knowing what was in store for me, but ready to take part in whatever challenge had been planned. Then, at the end of the day, I would walk home, enriched with new skills and knowledge, elated and exhausted. Those days proved to be some of the best learning experiences I would have, and became the catalyst for what I aim to provide at Insight School of Art every day.'
Paul Regan, Insight Founder and Director
Insight has been providing an 'art school' style education to people wanting to become better painters since 2001. Before Covid-19 we ran twenty three different classes each week, covering adult education, children's classes and mentoring for new and emerging artists looking to exhibit in London galleries. During the Covid-19 lockdown we continued to provide an art education by meeting students on Zoom and sending lessons and critiquing using email. In the summer of 2020, we re-opened our studios, with many new safety measures in place, and offered classes over Zoom simultaneously.
We currently use two spaces for classes. Our stunning 1000sqft, purpose built studio on Whetstone High Road N20, where we now hold the majority of our classes, and a 'home from home' space in Bricket Wood, near St Albans, where we hold classes on Fridays.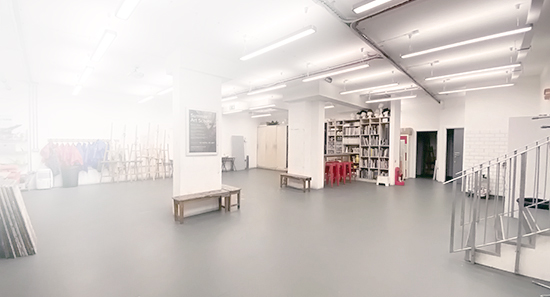 All teachers responsible for children's classes and our adult helpers have up to date Enhanced DBS (CRB) checks.
Further information about the different types of classes that we run can be found by clicking on the following links:
Insight only employs passionate, experienced teachers who are also excellent practitioners. Whether teaching students new to painting or experienced artists, adults or children, our teachers are excellent at supporting each individual's needs and delivering relevant, informative lessons with the highest of expectations.
You can see a selection of artwork produced in our classes on our gallery page and Instagram feed, and read about the successes of our our students and staff on our news page and Facebook.