Mystery Challenge 2
For Mystery Challenge 2, students were asked to bring together some objects that they have on display at home. Objects that are important to them and their family,
reminding them of precious moments from the past, then arrange them on
a surface and make a drawing or painting from them.
We also gave out this video made by our teacher Mick Kirkbride, asking students to paint Spring.
Below are a mix of the two challenges. Work was sent in by our children and adult students for critique. We were so happy to see each one come in. Well done everyone. Keep the work coming!
If you sent in work for critique before April 2nd and you can't see it here, please let us know via email.
Keep well.
Paul Regan
Director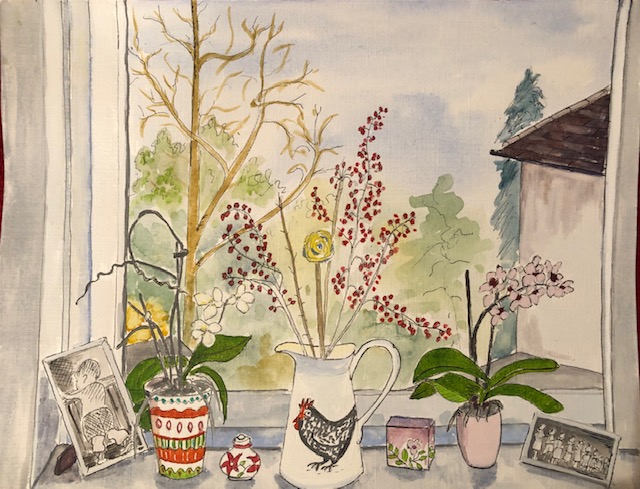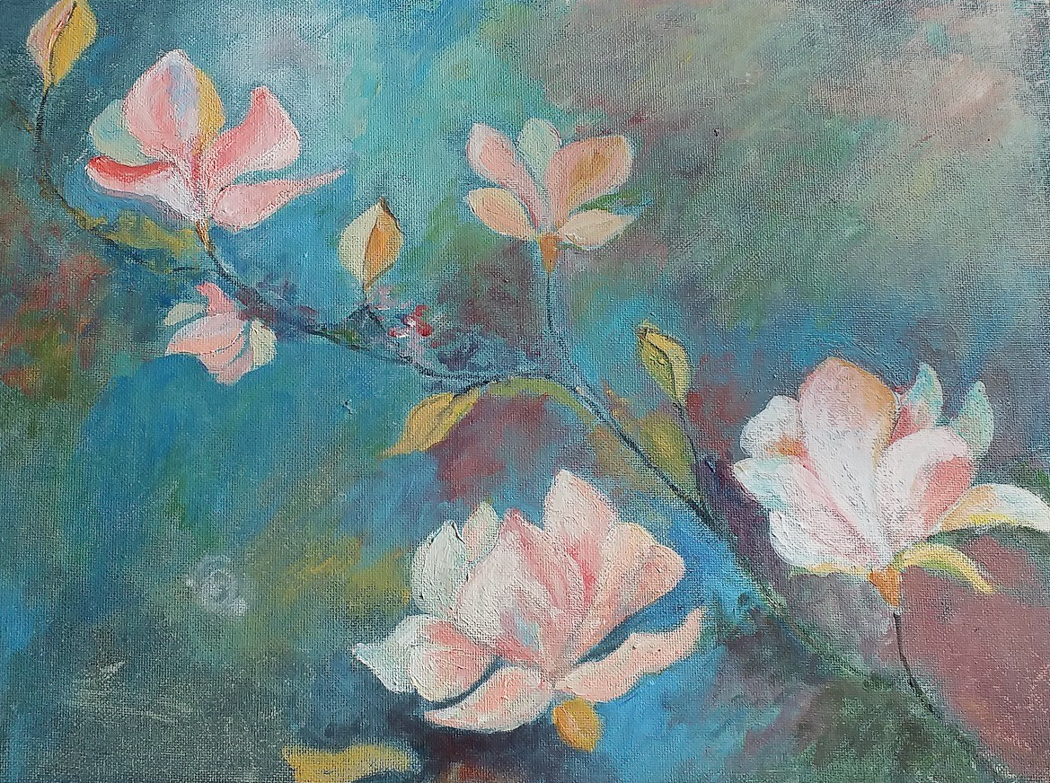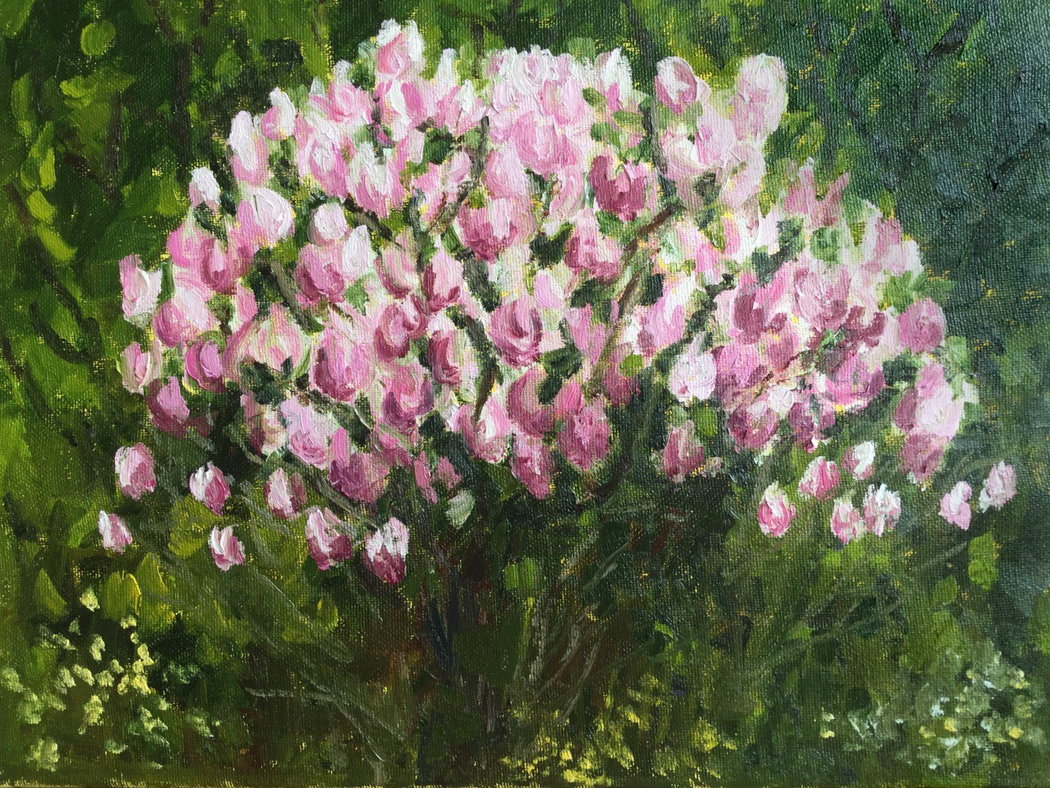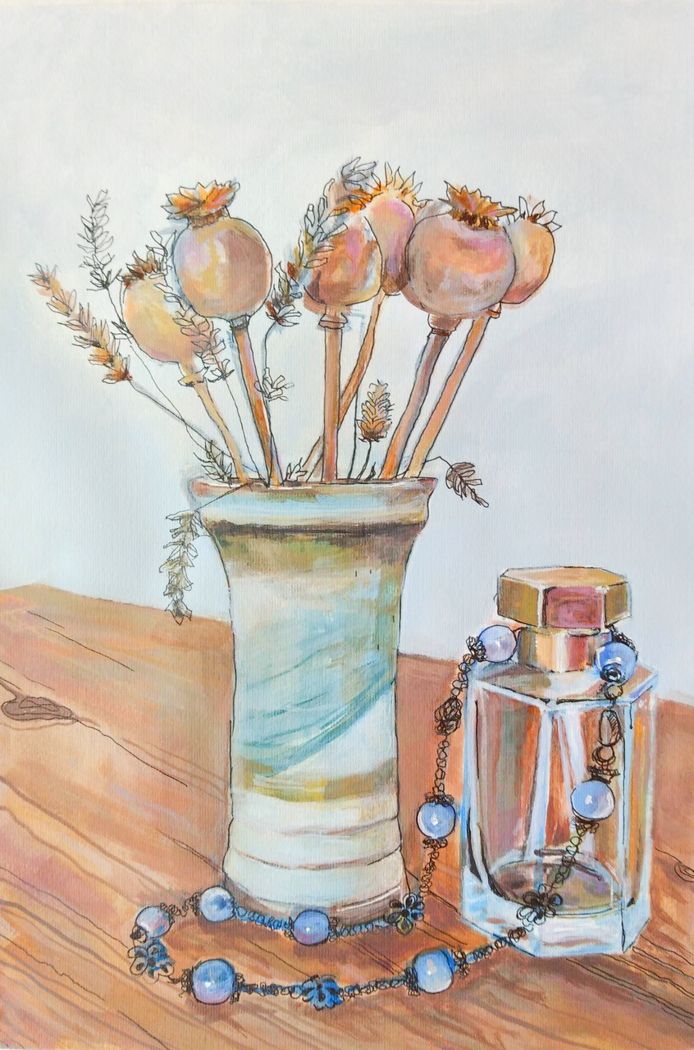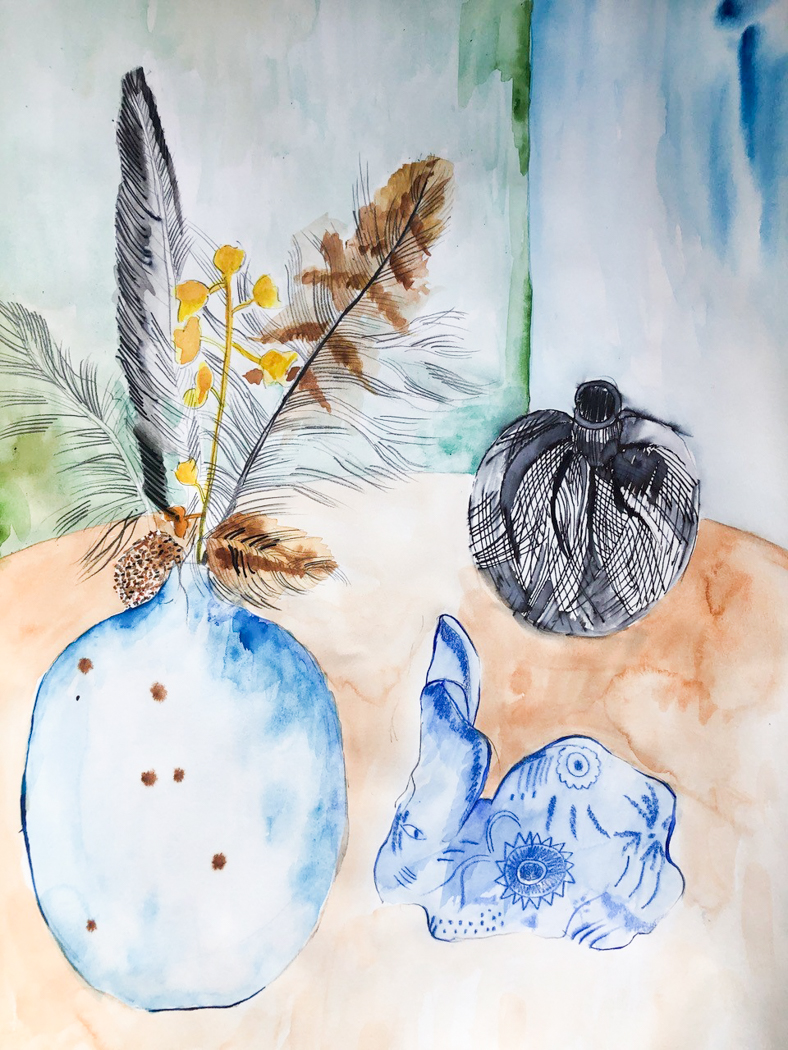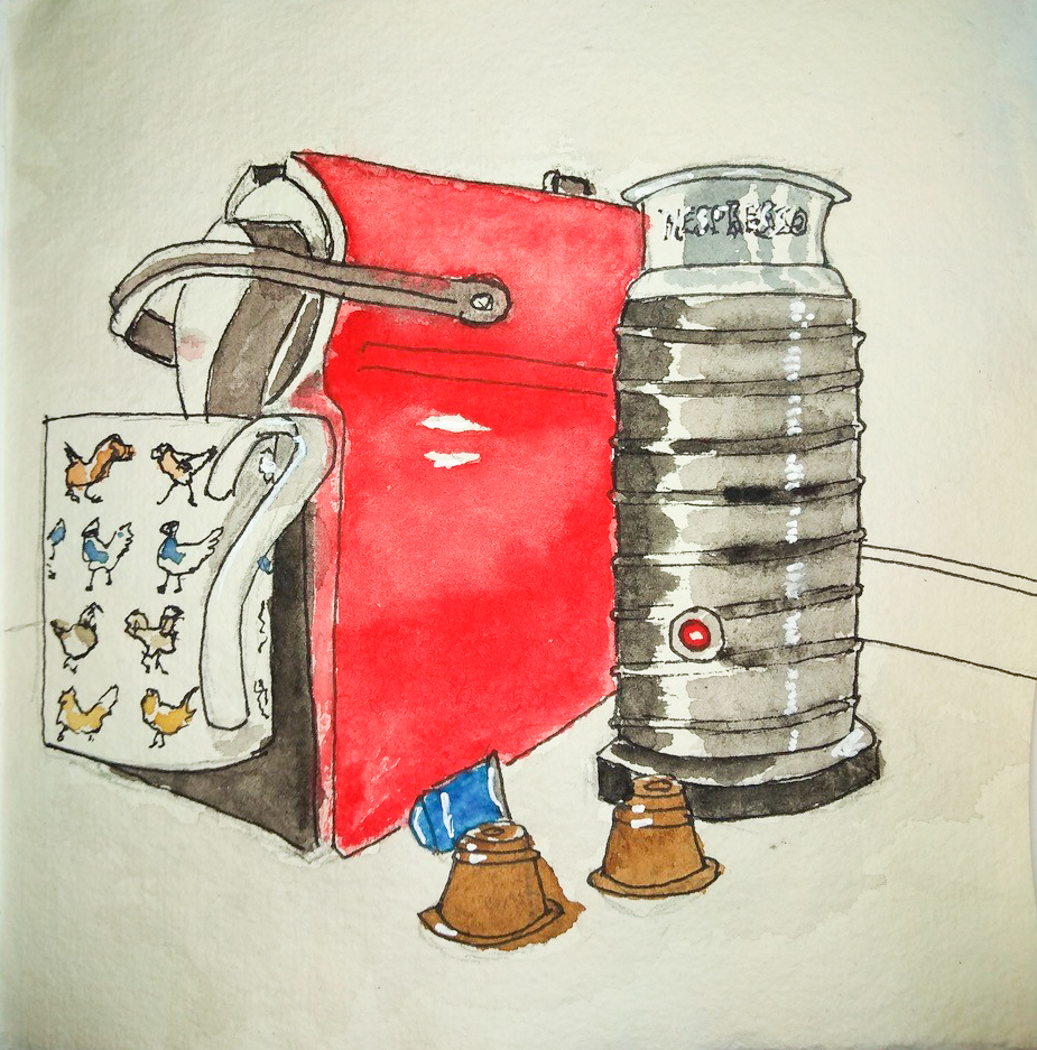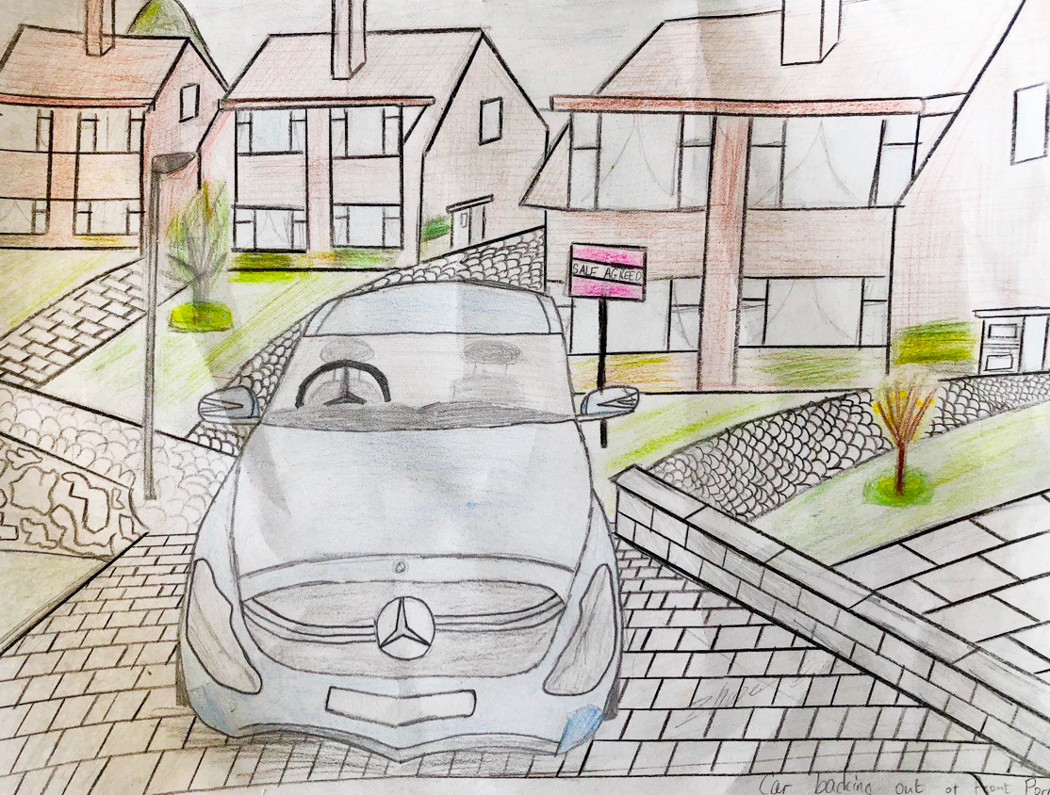 Recent Posts

Recent Comments