Insight at the RA
(Email newsletter 20.8.22)
If you missed this year's wonderful Young Artists' Summer Show at the Royal Academy, you can still see all the selected works on their website here.
We are immensely proud of Insight student, Bae-Rose, who had her painting, 'I Remember (Self Portrait)', selected for this year's exhibition.
Although the exhibition has now closed, you can still vote online for your favourite piece. If you would like to vote for Bae-Rose's painting, all you have to do is click here. It only takes a minute to vote, and you will also be able to read Bae-Rose's brilliant, not to be missed, artwork description too!
And if you haven't seen the RA Summer Show for adults….. tomorrow (Sunday) is your last chance to see it! If you do manage to get there in time, don't forget to look out for the stunning whale print produced by our teacher, Lara Sparey. You can also view it, and buy yourself a copy, online here.
Huge congratulations to both artists.
Paul Regan
Director
Insight School of Art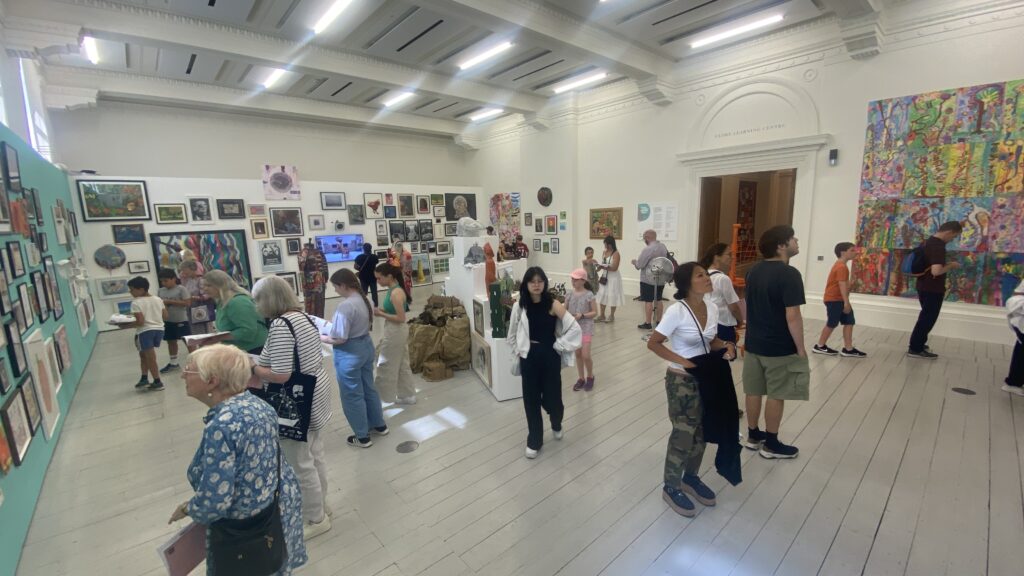 Recent Posts

Recent Comments