Mystery Challenge 1
We are setting our students Mystery Challenges to complete at home whilst we can't get in our studio during the Cornavirus. Mystery Challenge 1 was 'Looking Out': Make a drawing or a painting at home that includes a scene out of the window.
'It is likely that most of us will be spending a lot of time indoors over the next few week or months. It will be a very challenging time. However, artists have always risen to the challenges of life and have often made their best and most powerful work in response. This brief is about being inside, looking outside'.
If you sent in work for critique and you can't see it here, please let us know via email.
Work was sent in by our children and adult students for critique. We were so happy to see each one come in. Well done everyone. Keep the work coming!
Keep well.
Paul Regan
Director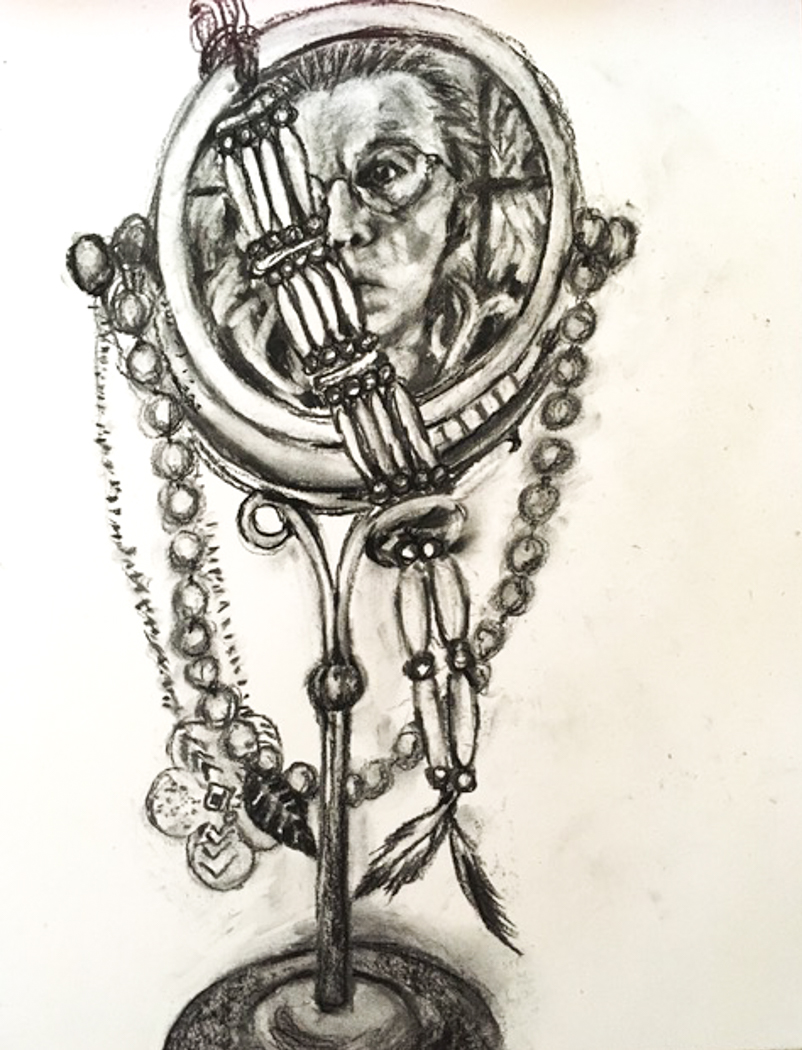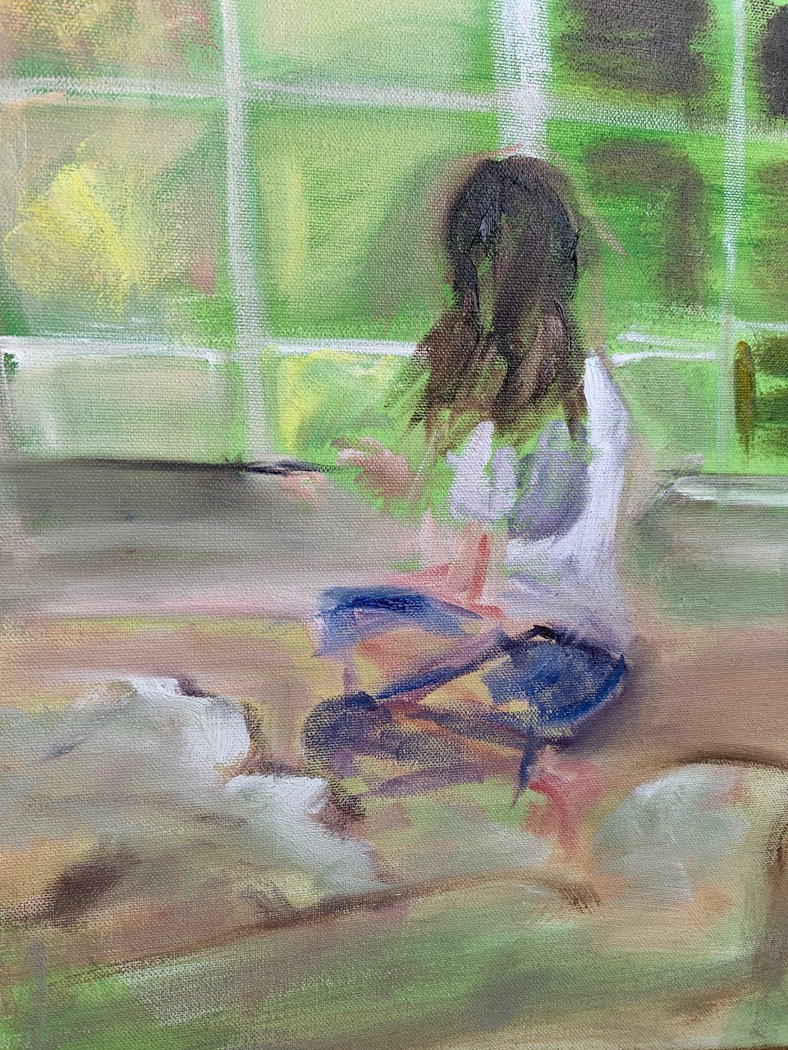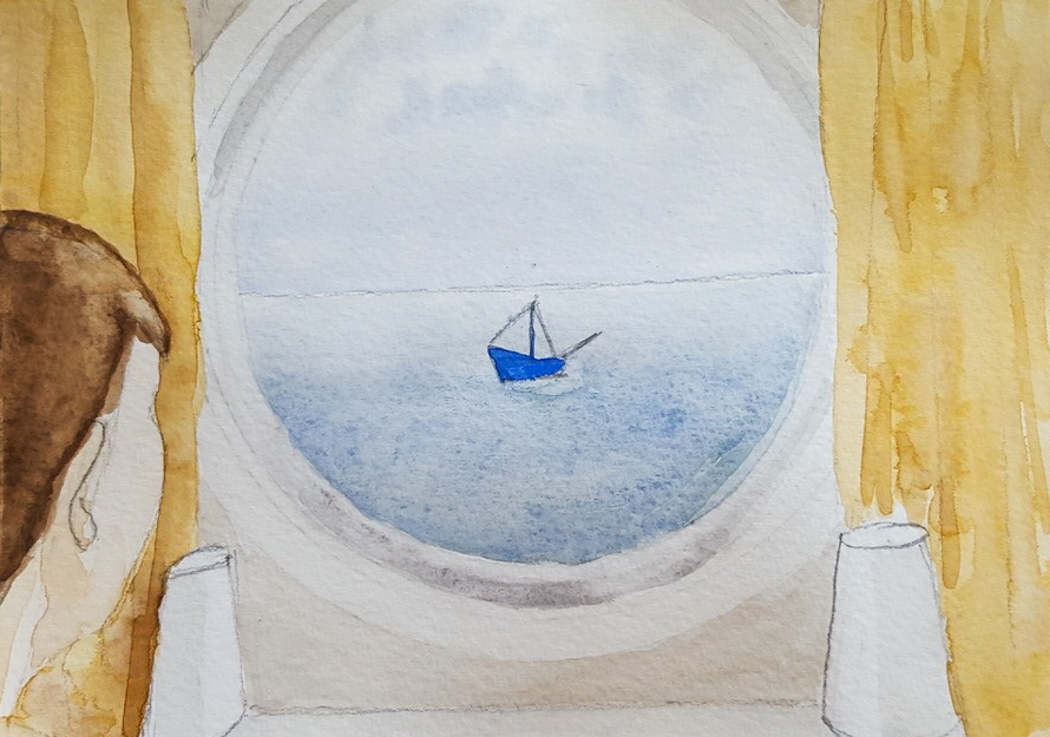 Recent Posts

Recent Comments