Lesson 5: In the Media
For lesson 5, we spoke to students about artists who, from the 1960s to the present day, have responded to what they see in the media, making memorable images about a moment in time.
Thank you to everyone who sent work in for the gallery. If you sent your work in but can't see it, please let us know.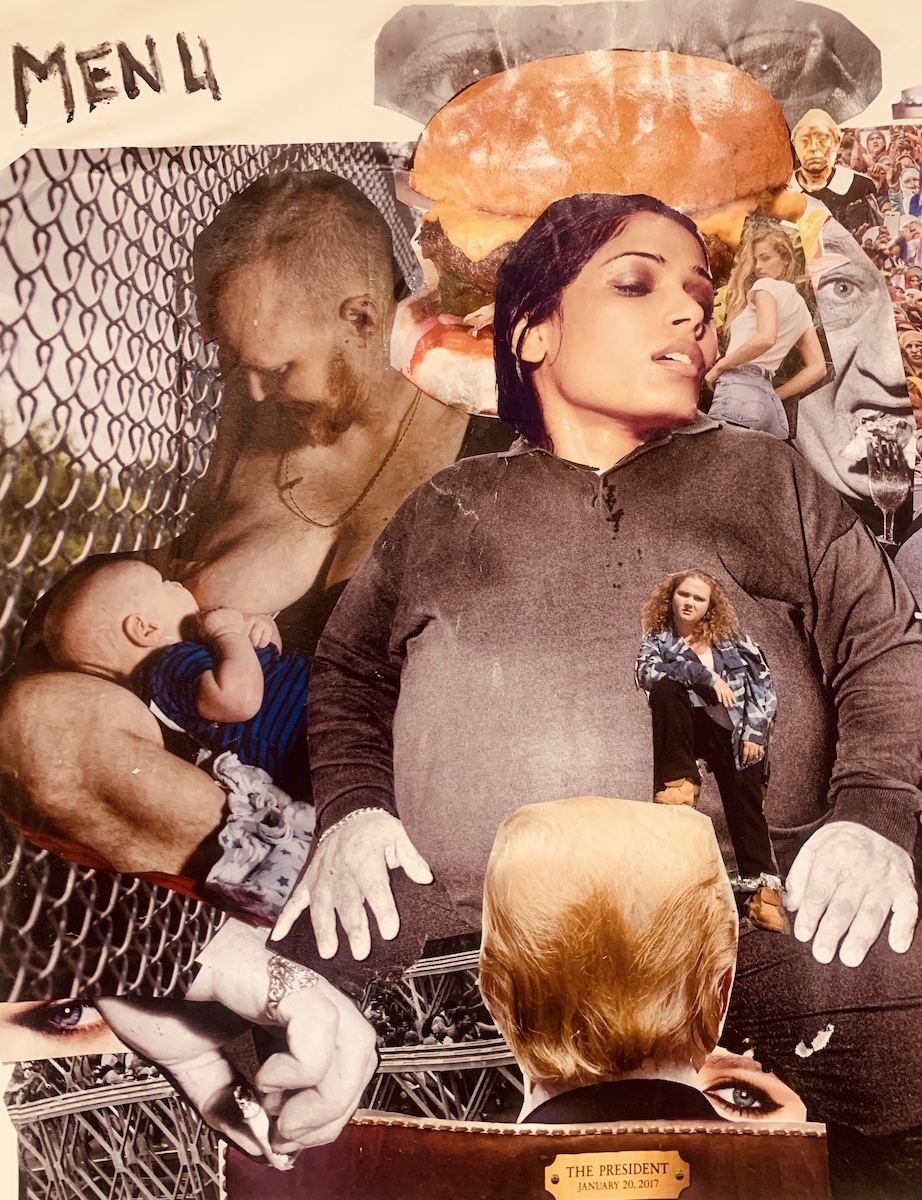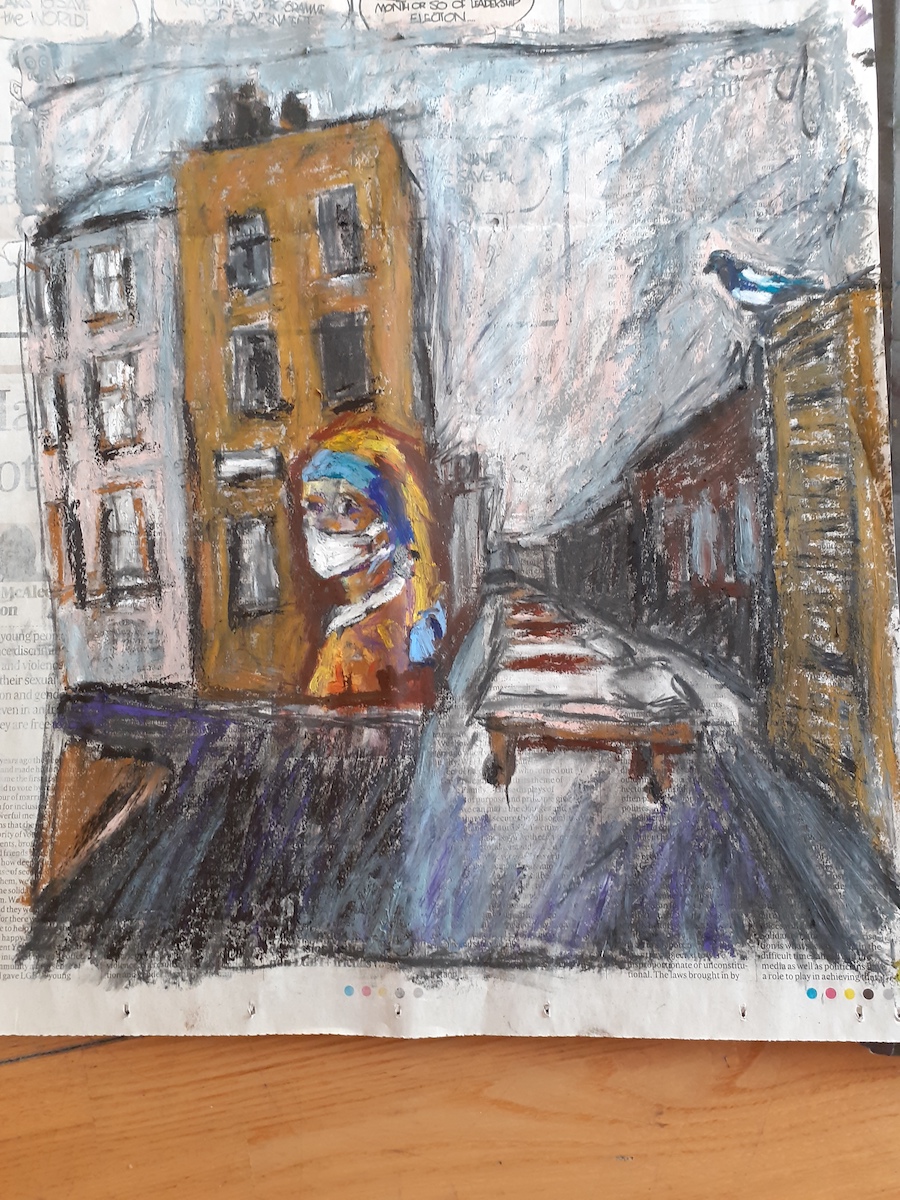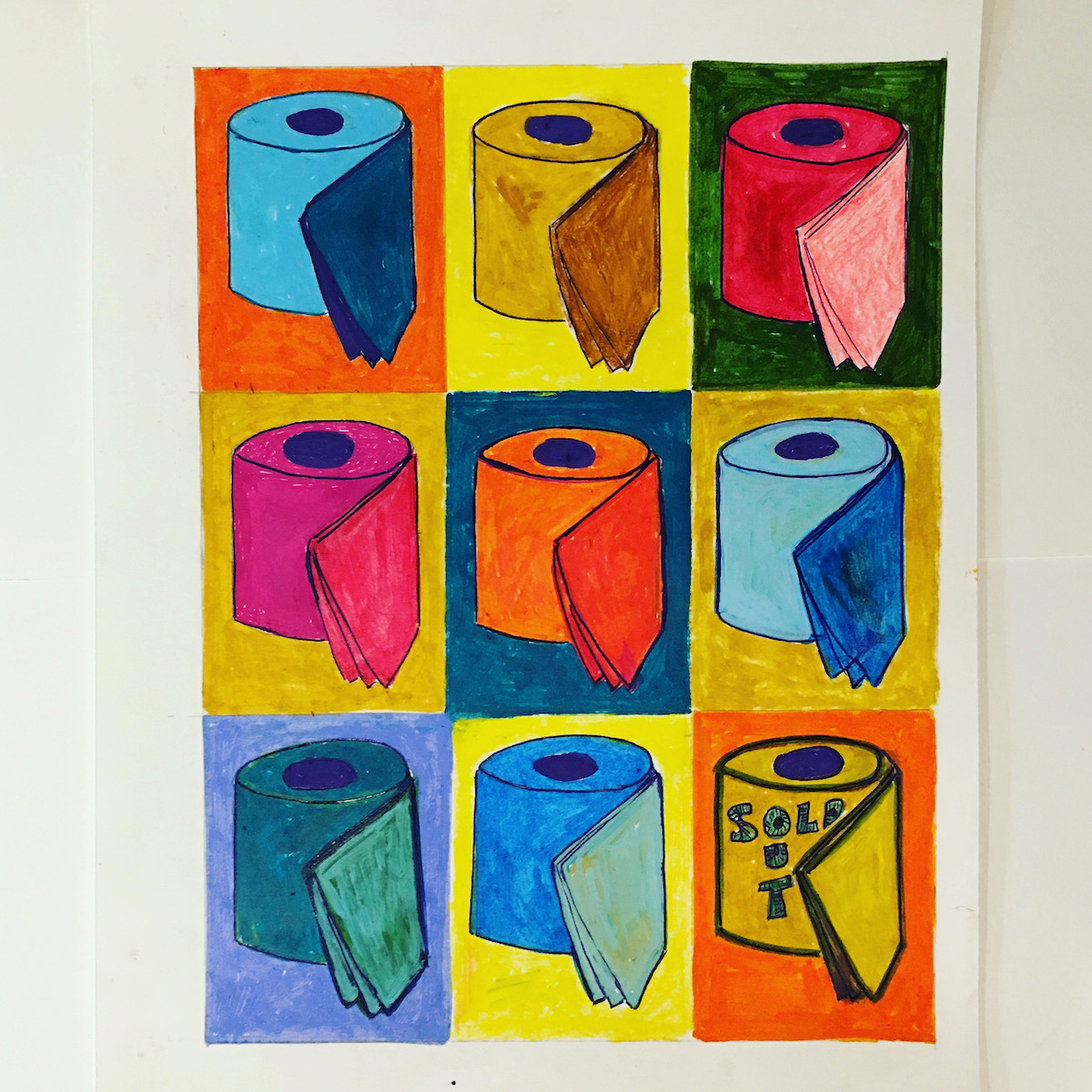 Recent Posts

Recent Comments