Artwork produced over Zoom during the Spring Term 2021
We are very excited to be moving back into our studios for the start of the summer term on April 19th, but we must also take time to celebrate the great paintings by students at Insight School of Art, who joined us on Zoom last term. We recently asked them to send in the work they were most proud of from the term so that we can share their success with you. 64  students responded, all of which can be seen here.
Congratulations to everyone for achieving so much during what has been a very difficult time for so many.
See you soon.
Paul Regan
Director
Naomi Gould
Sarah D Souza
Fionnuala Gibson
Adrian Glasner
Carol Curtis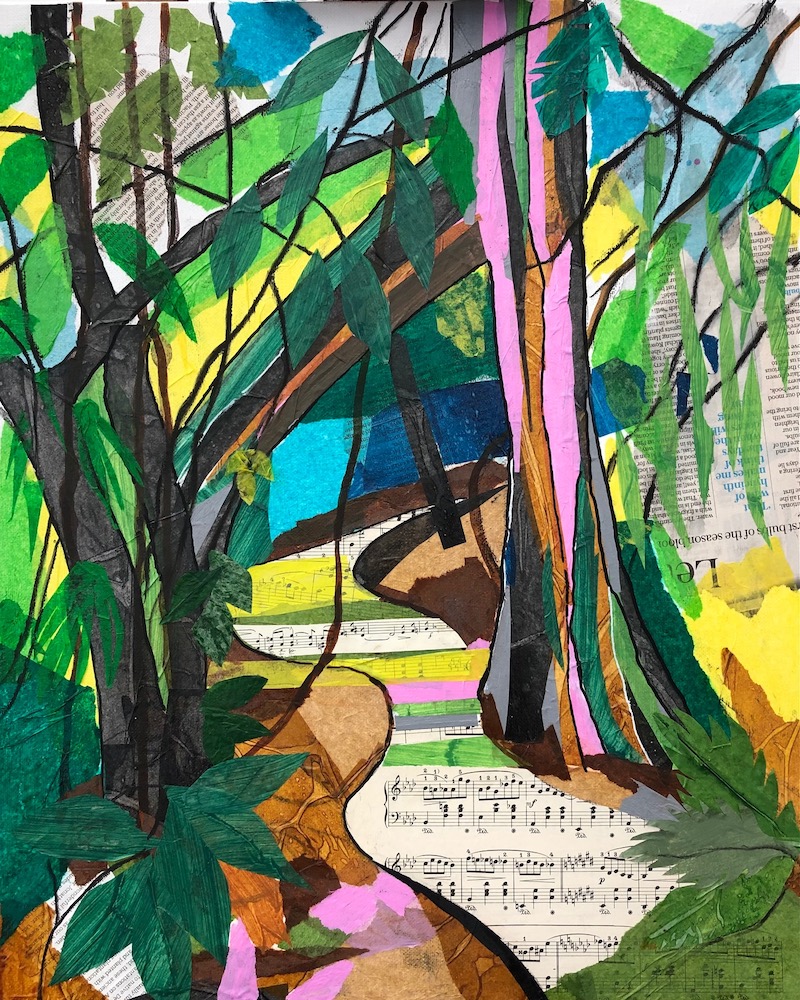 Jane Rogers
Anne Simmonds
Moria Miller
Tina Martin
Natalia Sayer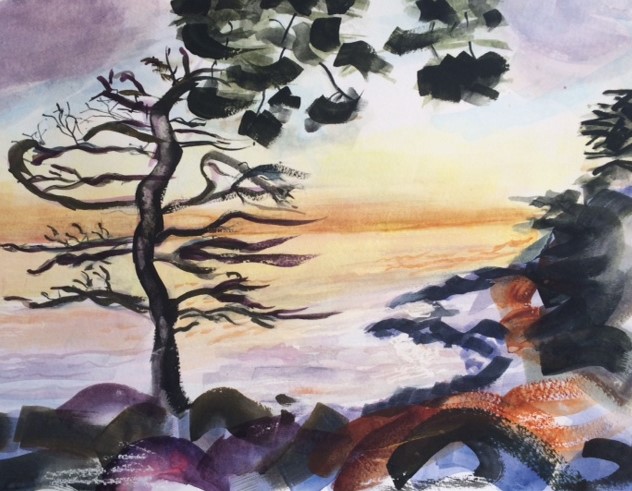 Avis Parsons
Lynda Shanks
Wendy Hempstead
Tony Calthorpe
Collette Mc Menamin
Sue Temple
Sue Freedman
Stuart Gould
Hilary Vernon Smith
Sophie Newman
Vivian Collins
Peter Holland
Melissa Harris
Mark Allen
Marcia Rose
Lyudmila Ogar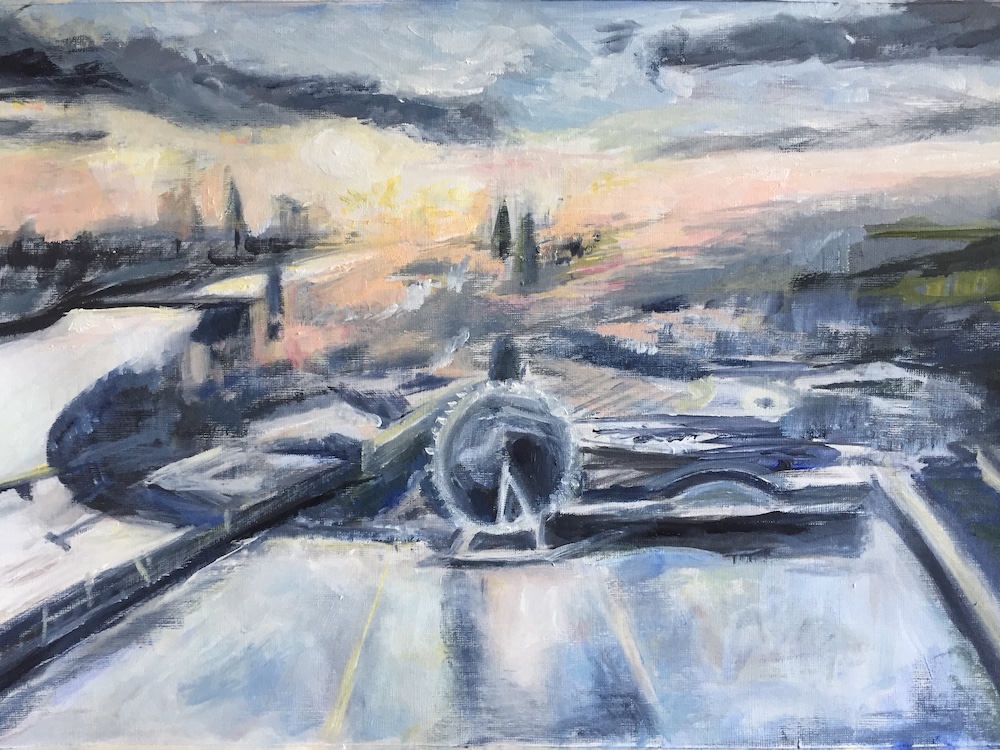 Lynda Shanks
Keren Martin
Juliet Berman
Judy Plaut
Jo Ayoubi
Jess Miller
Jacqui Willoughby
Gloria Boyd
Georgette Van Schothorst
Diana Dathan
Ant Hurrion
Denise Martin
Brenda Everest
Barbara Gough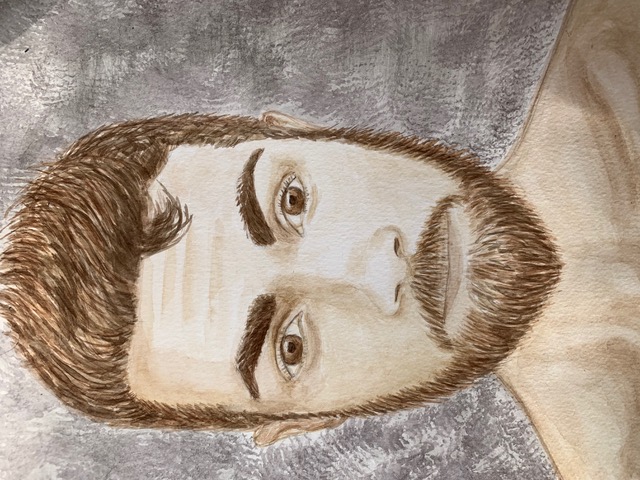 Kate Fawkes
Dorothy Champion
Jill Holland
Jane Russell
Michael Metcalfe
Judy Sampath
Leena Anand
Kate Fawkes
Caroline Matthews
Ann Green
Inga Armstrong
Christine Hathaway
Tai Lee Pitkin
Eden Oshla

Liz Hurrion
Sue Spriggs
Linda Stubbs
Maureen Hedges
Gay Munday
Barbara Morrison
Patricia Bashford
Richard Stephens
Alan Shenton
Recent Posts

Recent Comments